Why Choose George Salet Plumbing, Inc?
We have a lot of enthusiastic customers who can attest to our honesty, cleanliness, reliability, and experience.
We're proud to serve San Francisco and Peninsula for over 40 years with true workmanship of a kind that feels rare these days. We pride ourselves on our 100% guaranteed work, performed by our team of skilled professionals. Because our plumbers are paid by the job and not by the hour, you'll never have a technician who rushes your project to squeeze in another somewhere else. We respond quickly and work diligently to ensure that your plumbing issue is resolved the right way.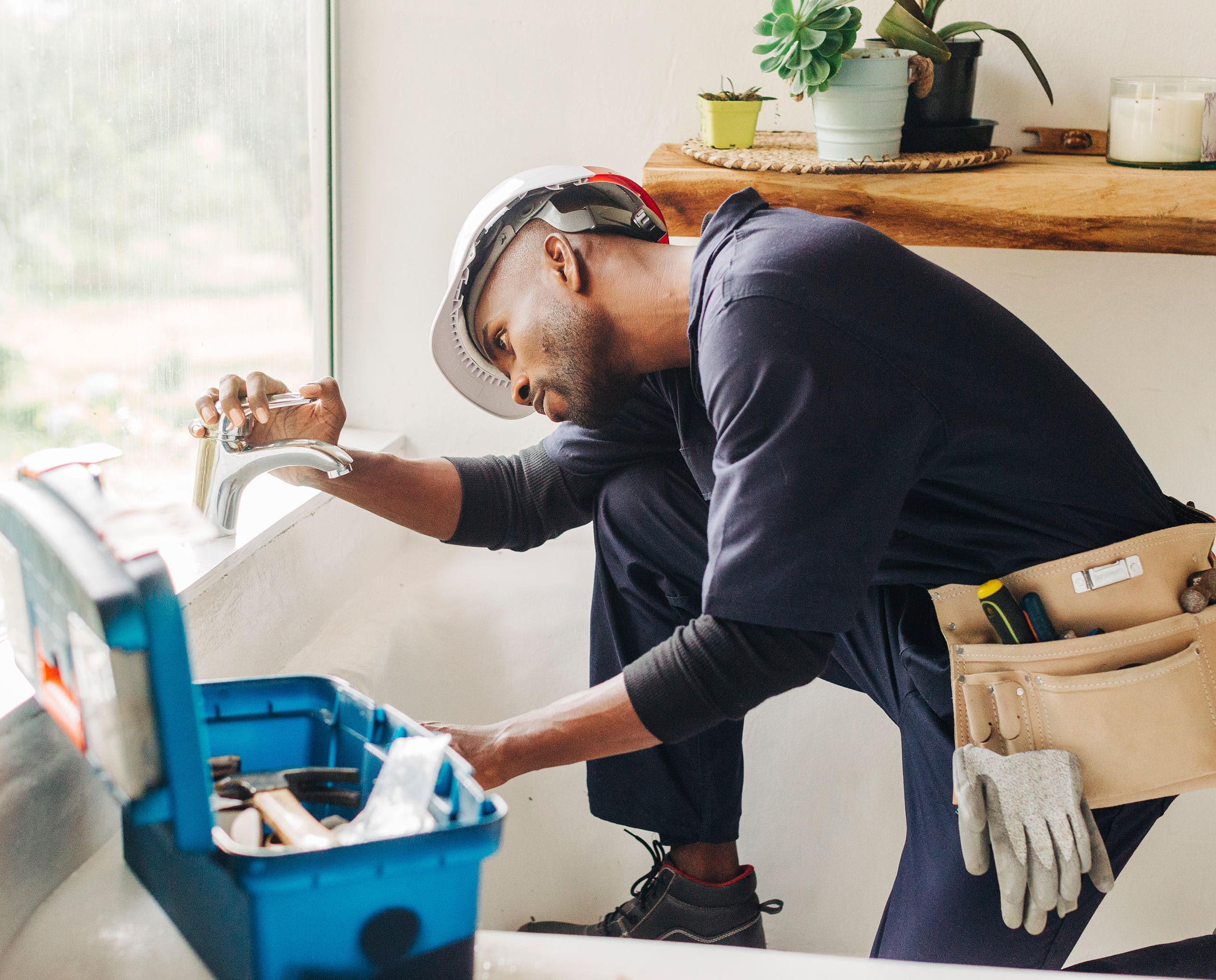 Let Us Share Our Knowledge with You
We know Northern California's plumbing systems better than anyone. Whether you need residential or commercial plumbing, we have the knowledge and know-how to fix the most complex issues. We can teach you tips for preventing common problems, recommend professionals for other home services, educate you about leading brands, and more with our plumbing resources!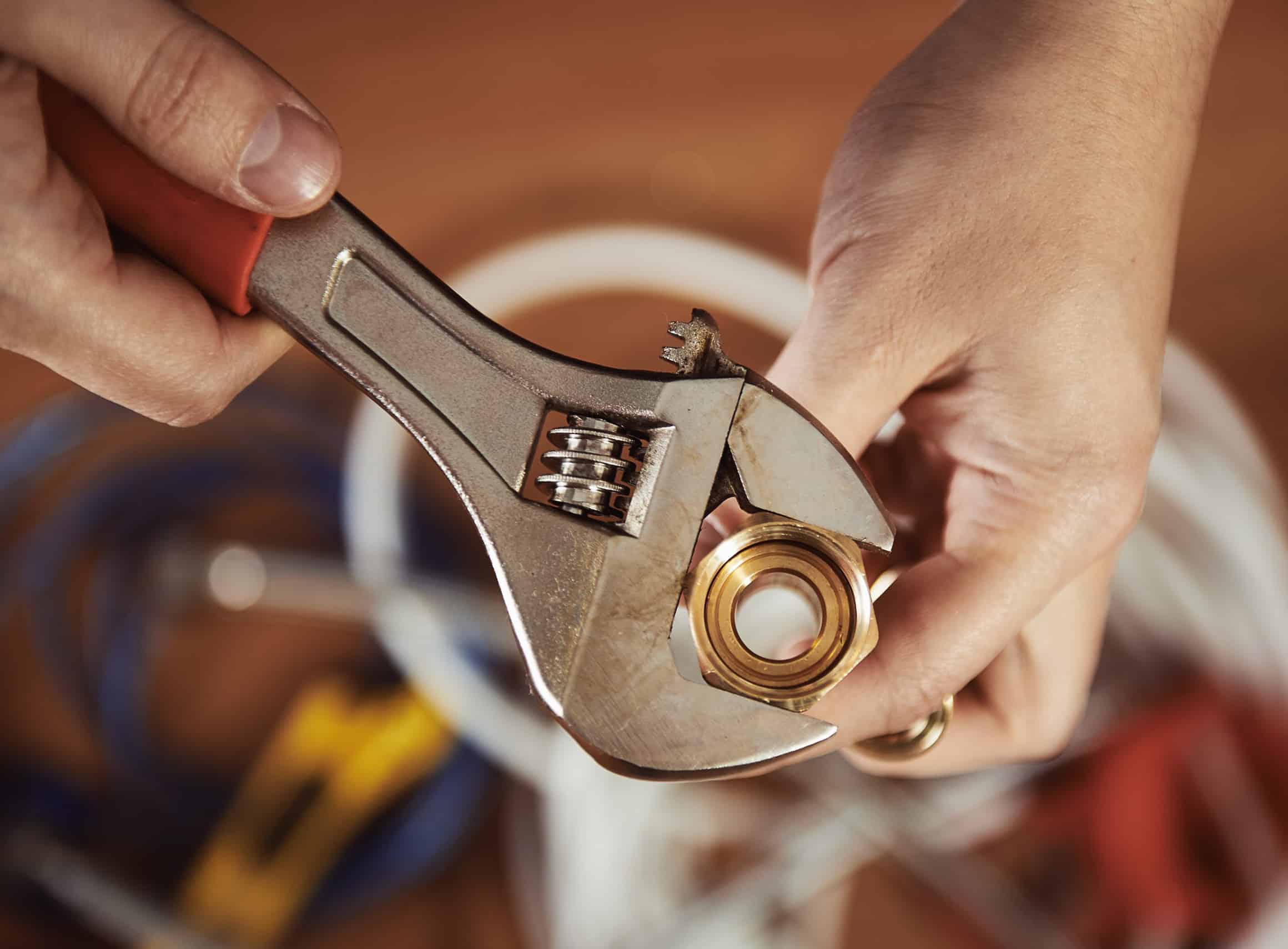 Skilled
George Salet Plumbing is fully licensed and Technicians participate in ongoing training to stay at the top of their game. We hold our team to rigid standards to ensure we can offer you the best service possible.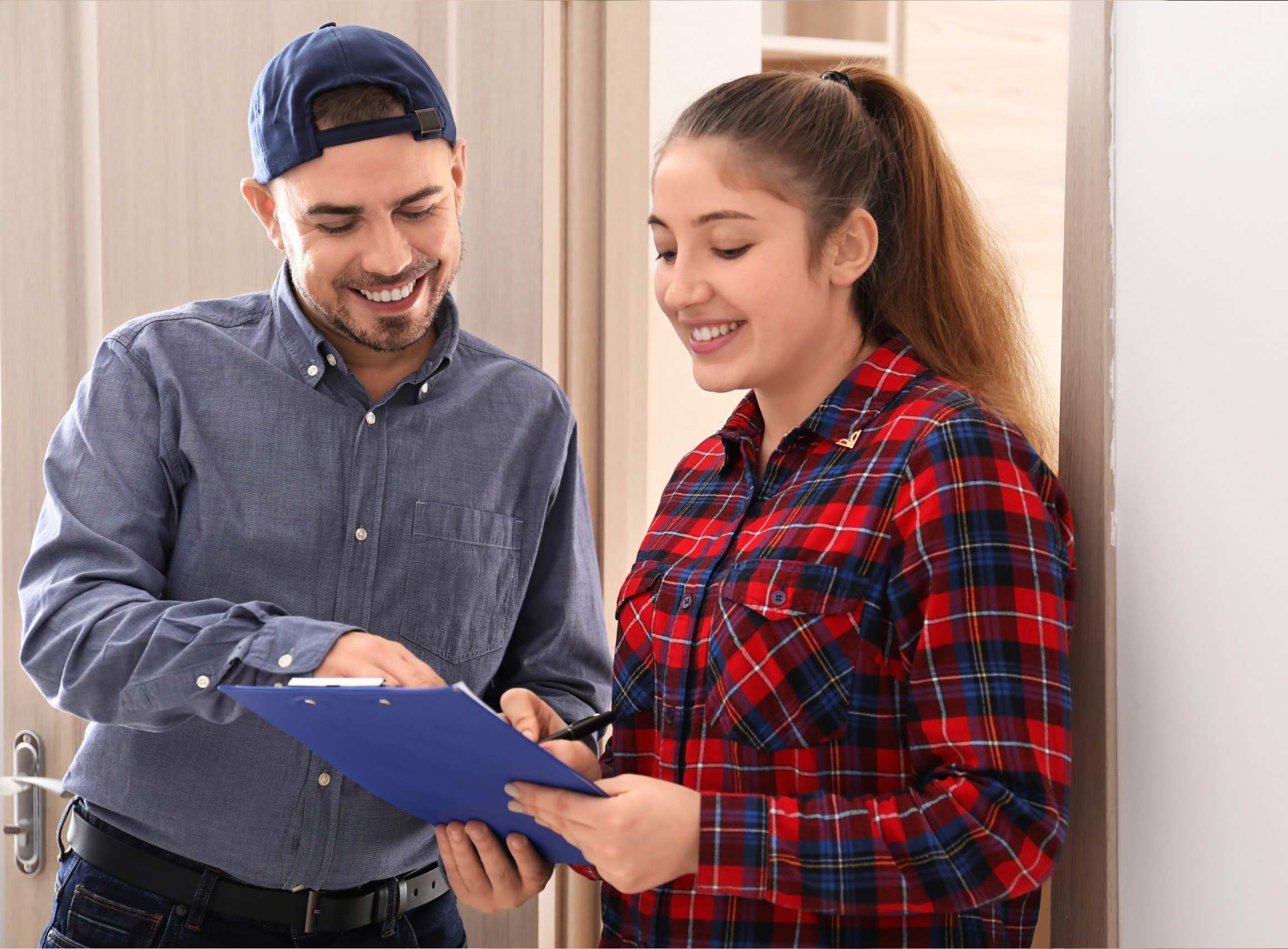 Clean
All of George Salet Plumbing's technicians show up to the job clean, do clean work, and leave your home clean.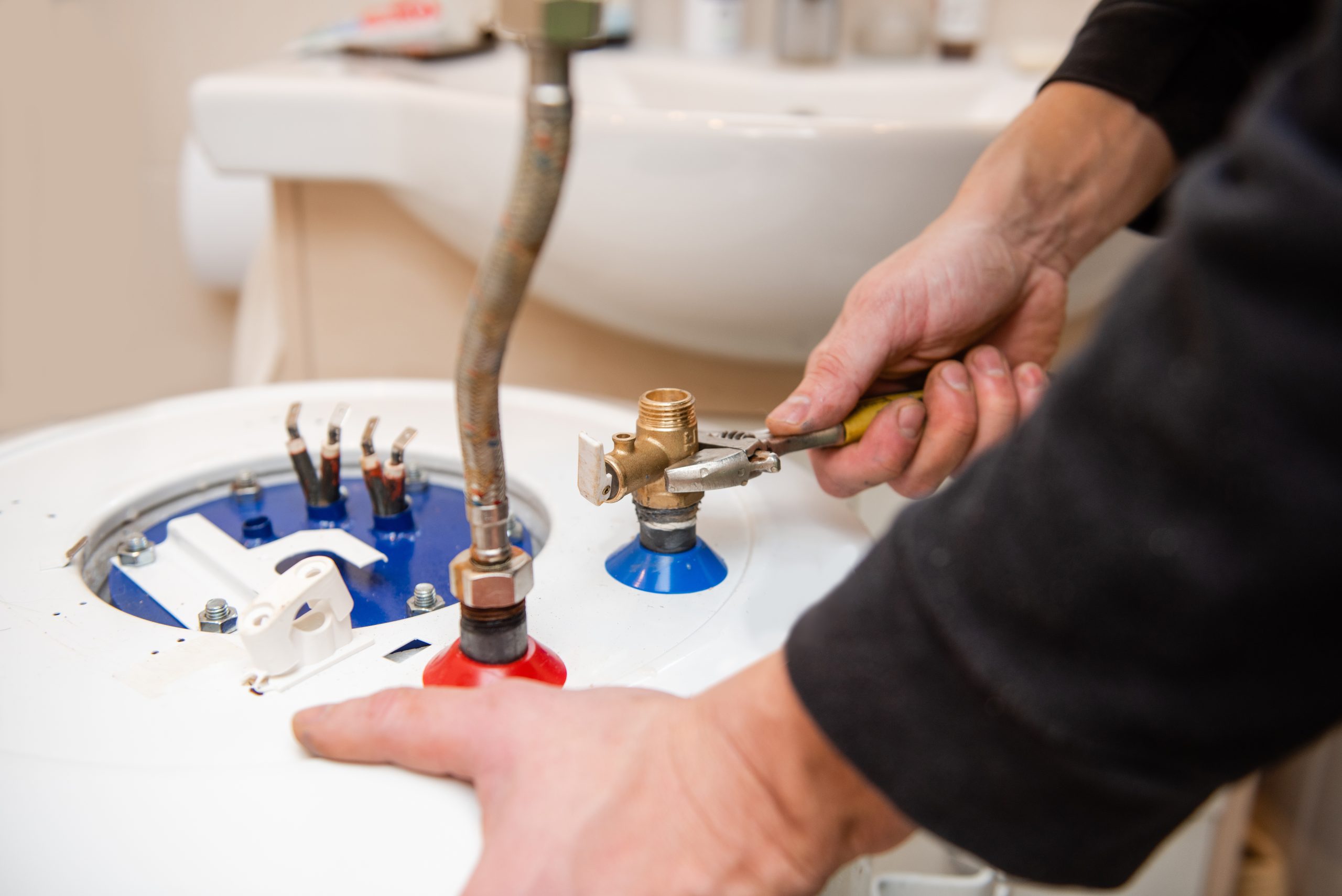 Honest
All of our work is priced fairly and transparently, with flat rates and free estimates provided before work begins. Plus, every project is 100% guaranteed.