Expert Water Heater Services Near You
At George Salet Plumbing, we have over 40 years of experience servicing homes and businesses in the Bay area. Whether you are interested in a new tankless system for your home or routine maintenance on your commercial property's water heater, our qualified specialists are always prepared to help you achieve your goals.
We have extensive knowledge of water heaters–from new technology and identifying potential problems to what water heaters would work best for your property. If you're looking for the best plumber in the San Francisco area, look no further than George Salet. We're here to help!
Tankless Hot Water Heater Services in San Francisco, CA
If you're interested in installing a tankless hot water heater, you'll need to hire a professional service to help you with the installation. Here are some of the services you can expect from a tankless hot water heater service:
Tankless Water Heater Installation
Tankless water heaters require a different installation process than traditional water heaters. Our professional water heater service will be able to install your tankless water heater properly, ensuring that it functions efficiently and effectively.
Tankless Water Heater
Like any other appliance, tankless water heaters require regular maintenance to keep them functioning properly. Our professional service can help you with routine maintenance tasks like flushing the system and inspecting the unit for any issues.
Tankless Water Heater
If your tankless water heater isn't functioning properly, you'll need to hire a professional service to diagnose and repair the issue. Our professional plumbing service will have the knowledge and experience to fix any issues with your tankless water heater quickly and effectively.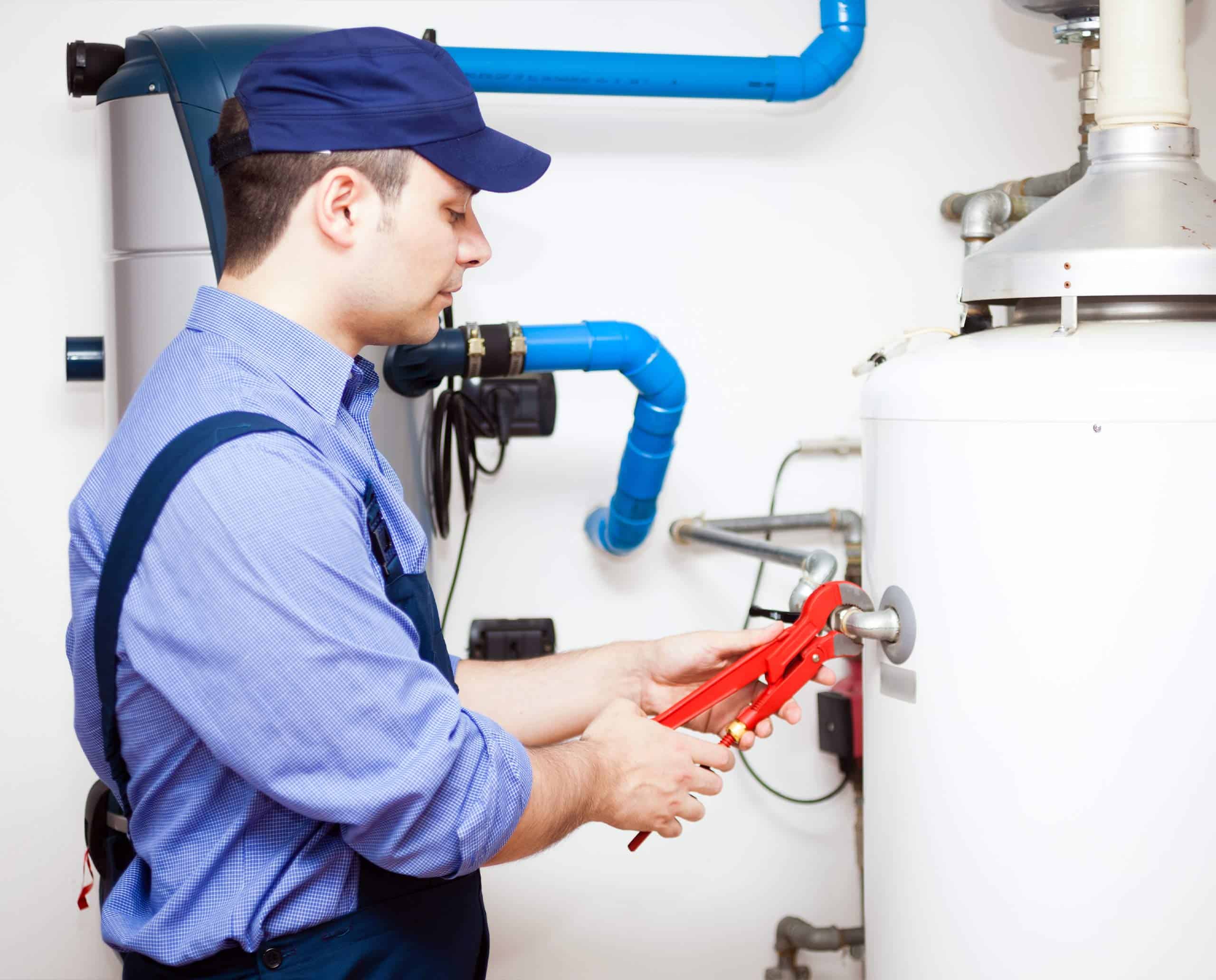 We Offer Water Heater Sales, Installation, and Repair on All Popular Brands

Common Hot Water Heater FAQs