The Best Faucet Services in San Francisco Peninsula, CA
Fixing a leaking faucet or handling a faucet replacement may appear straightforward when observed on DIY television programs. However, it's essential to recognize that these shows often have sponsorships from home improvement stores, whose interest lies in promoting their products and making the tasks seem simpler than they truly are. At George Salet Plumbing, we offer professional, locally-based plumbing services and guidance tailored to your faucet installation needs in San Francisco, CA, ensuring a swift and hassle-free experience. We prioritize your satisfaction and don't hold any agreements with plumbing fixture manufacturers; our commitment is solely to you, our valued customer.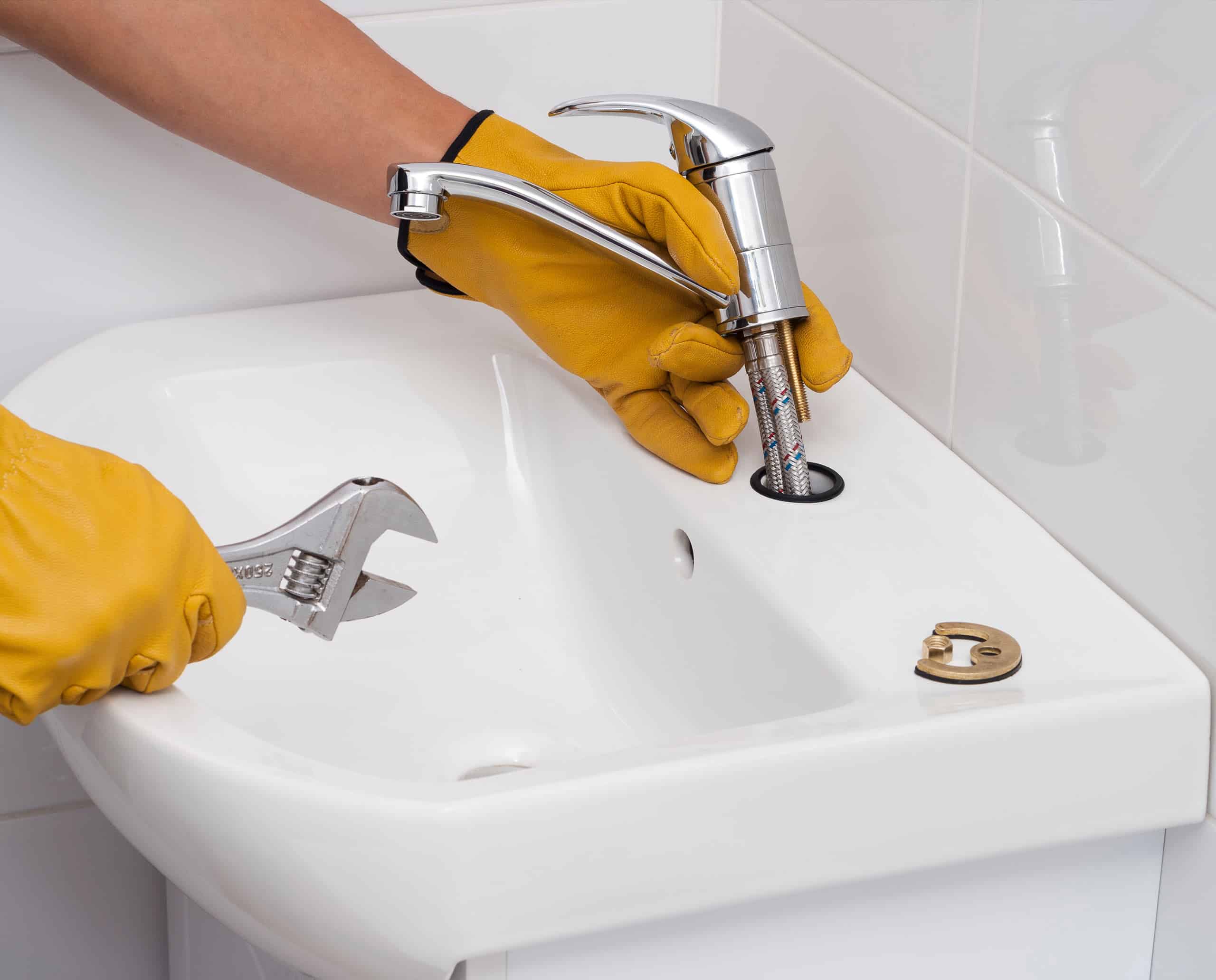 Faucet Installation Services
Faucet repair isn't always the ideal solution, and there are instances where it's more cost-effective to opt for faucet replacement. This decision may be necessitated by irreparable cracks in the valve bodies or the faucets being too worn to function correctly. At George Salet Plumbing, we understand these situations, and we're here to offer comprehensive solutions. Our skilled plumbing professionals provide a wide range of faucet options, from elegant to practical, and are well-versed in faucet brands like American Standard, Chicago Faucet Co, Delta Faucets, Elkay, Gerber, Grohe, Hansgrohe, Herbeau, Kohler, KWV Faucet Co, Moen Faucets, Price Pfister, Symmons Faucets, T&S Brass Co, and Toto. Our experienced plumbing contractors can handle faucet installation for any faucet type you select, and we're also available to provide recommendations if you're unsure about your choice.
Whether it's updating a bathroom or kitchen, changing faucets and fixtures can truly transform the space. If you're considering a complete renovation, allow our expert team to assist you. Our plumbing professionals pay meticulous attention to detail when installing sinks, showers, faucets, toilets, and more. Say goodbye to temporary fixes, and contact one of our qualified technicians for a free quote on faucet repair, faucet installation, or any other quality plumbing services you may require today. Upgrade your kitchen and bathroom faucets to enhance the overall experience of washing dishes or using hot and cold water, and enjoy the transformation they bring to your living spaces.

Sink & Faucet Plumbing FAQs