Service Plumber Needed
Joining the George Salet team means belonging to an elite group of local San Francisco plumbing experts who take pride in the work that they do. If you have worked for other companies and feel that you have something more to offer than just getting through jobs and want to talk to a group of professionals give us a call. At George Salet Plumbing, you can like what you do every day and walk away from each project feeling like you've made a difference. You may be surprised at the change a positive work environment can make!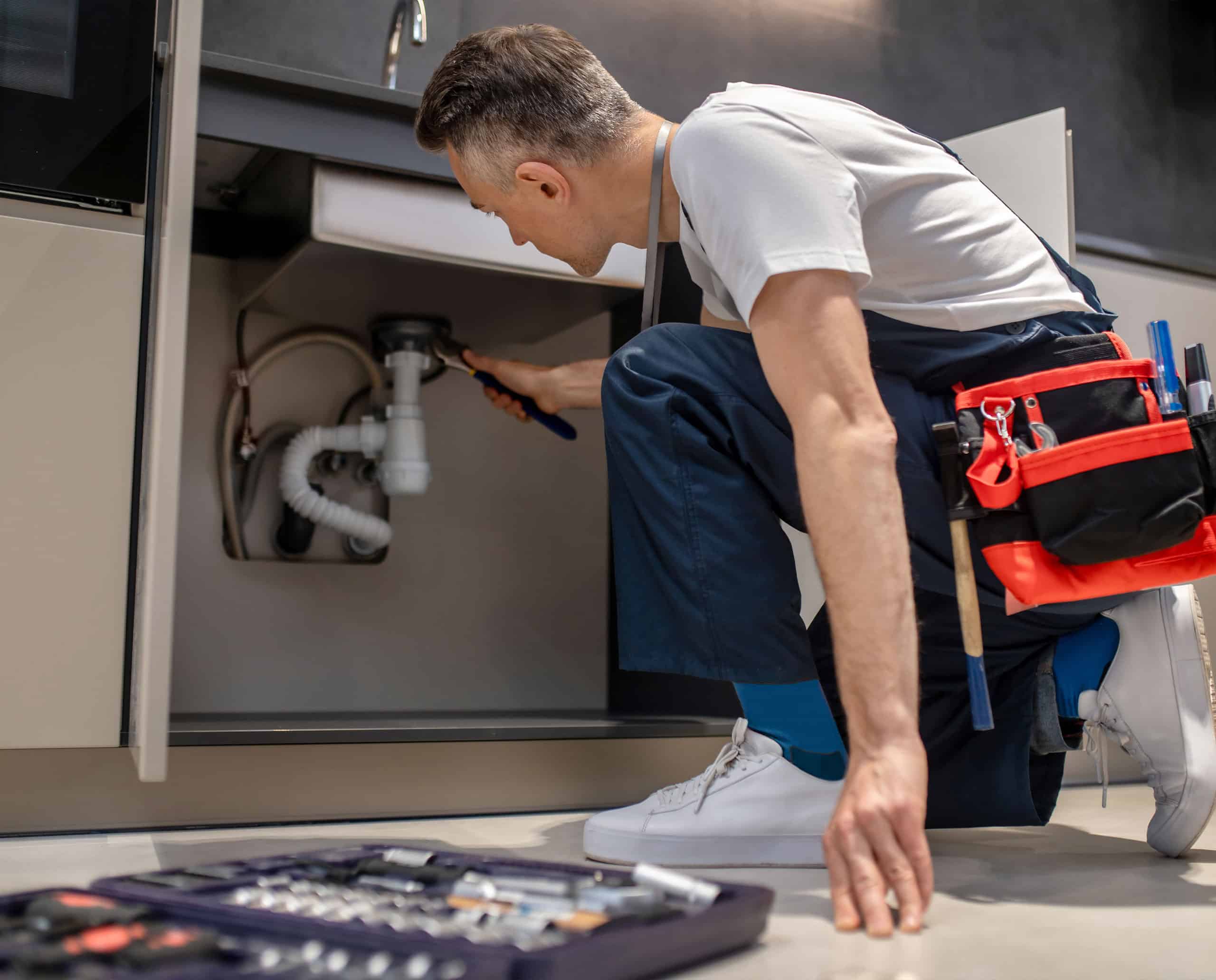 About George Salet Plumbing, Inc
Since 1979, skilled, clean, and honest plumbers have been our trademark at George Salet plumbing. We have been locally owned and operated in the San Francisco and Peninsula area for thirty years. We pride ourselves on providing fast, dependable, and honest service and also make sure that we are incredibly clean when we are in people's homes or businesses. We do everything from small repairs and maintenance to large remodels; so if you are qualified and interested in continued training, honest work, and a friendly environment – Apply Online Today!