Expert Drain Cleaning & Unclogging in San Francisco Peninsula, CA
When you have a slow, clogged, or foul-smelling drain, it's never a pleasant experience. However, when you call George Salet Plumbing, we'll be there to get your plumbing system back in working order in the shortest time possible. Our drain cleaning services can help you fix and prevent clogged drain problems from happening again in the future. 
It takes a qualified technician to find the source of a drain problem. Our local San Francisco plumbers have worked in the area for over 40 years. We know where to look for the source of blockages and stoppages. Even if the problem goes to the sewer line, we'll find it, fix it, and finish the job as quickly and cleanly as possible.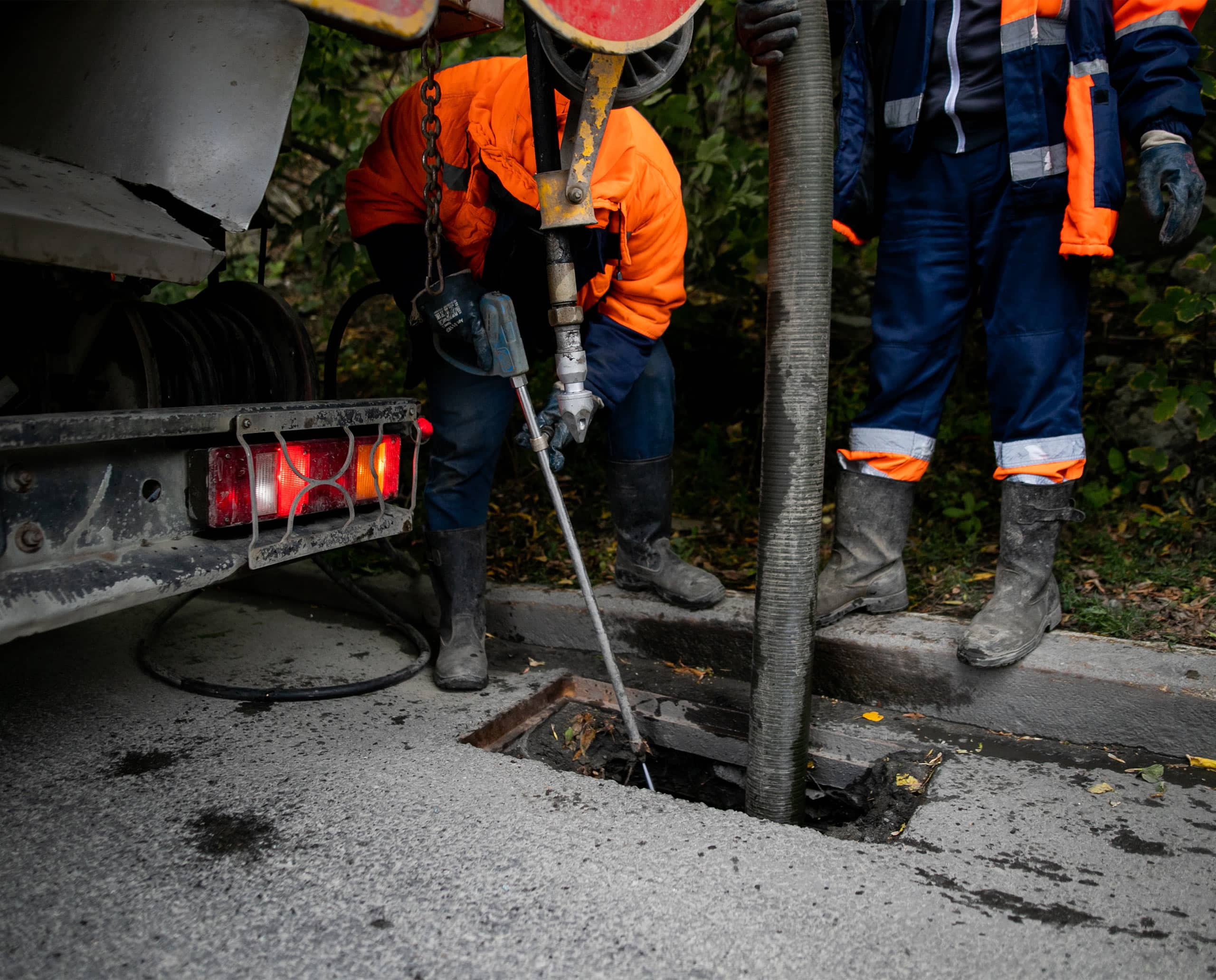 Hydro Jetting Drain Cleaning Service
Whether you run a business or a large, busy household, you know that grease, soap residue, and sand can create some truly formidable clogs. To clear the most heavy-duty clogs, you need real force. At George Salet Plumbing, we offer hydro-jetting, an advanced form of drain cleaning that uses a special hose and jet nozzle to scour away the toughest grime, debris, and clogs with high-velocity water.

Drain Cleaning FAQs