Expert Garbage Disposal Services in San Francisco, CA
At George Salet Plumbing, we provide professional plumbing services encompassing garbage disposal repair and garbage disposal unit installation. A garbage disposal unit proves to be an exceedingly convenient appliance, efficiently liquefying food waste and facilitating easy drainage, negating the need for traditional trash storage. Especially vital for the food service industry, garbage disposals play a crucial role in preventing food odor in waste containers. Additionally, they seamlessly integrate with dishwashers and sinks, averting drain clogs due to accidental food disposal. Our expertise at George Salet Plumbing extends to the installation and repair of various models of garbage disposals, ranging from residential to heavy-duty commercial food service disposers.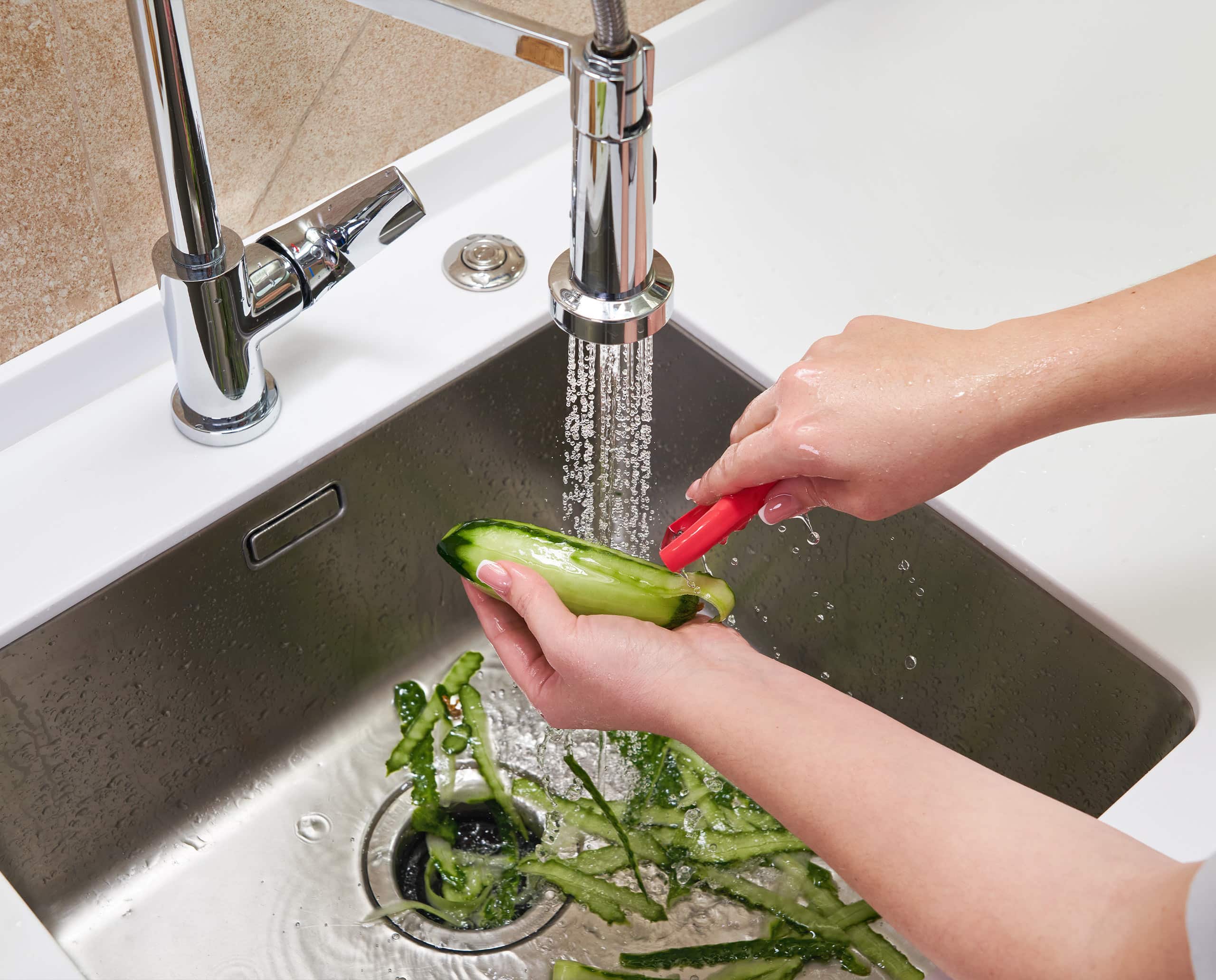 Garbage Disposal Installation Services
When it comes to addressing issues with your garbage disposal, initiating a professional garbage disposal repair is the initial step. However, if your disposal unit has progressed beyond repair, we've got you covered with our top-notch garbage disposal supply and installation services. At George Salet Plumbing, we prioritize delivering value for your investment during the garbage disposal installation process. We highly recommend the Insinkerator Pro Series garbage disposals, known for their robust, powerful motors and comprehensive in-home service warranty, making them the leading choice in the market. It's important to note that these outstanding garbage disposals are exclusively available through licensed plumbing contractors.
Our installation services for Insinkerator garbage disposals extend to both residential and commercial food service setups, ensuring a seamless experience. Explore our curated selection of residential garbage disposals, featuring the most sought-after models that are readily available for installation.
Opting for garbage disposal repair or installation through George Salet Plumbing guarantees swift and reliable service, and prompt delivery of your new disposal unit, and leverages our extensive 30 years of local San Francisco Bay Area plumbing expertise. Rest assured, we prioritize cleanliness during our garbage disposal repair operations within your home—no mess is left behind. Put away the broom handle and wrench; contact us today for a hassle-free estimate for any kind of garbage disposal service you require. Your convenience is our priority—schedule your job with us now! You'll likely need to replace your garbage disposal if you notice:

Garbage Disposal FAQs