Expert Garbage Disposal Services in San Francisco Peninsula, CA
Sometimes, your leftovers simply aren't worth saving and storing—that's where your garbage disposal comes in! But they're more than just convenient. They also work with your dishwasher and sink to prevent clogged drains from food that accidentally falls off plates, pots, and pans. Garbage disposals are also a necessity for the food service industry and the best way to prevent food odors in garbage cans. 
But what happens when they fail? At George Salet Plumbing, we're experts in garbage disposal repair, replacement, and installation. Whether you're interested in installing a disposal for the first time or repairing the one you have, we have the experience to get the job done right. We can install and repair all makes and models, from light residential to heavy commercial units.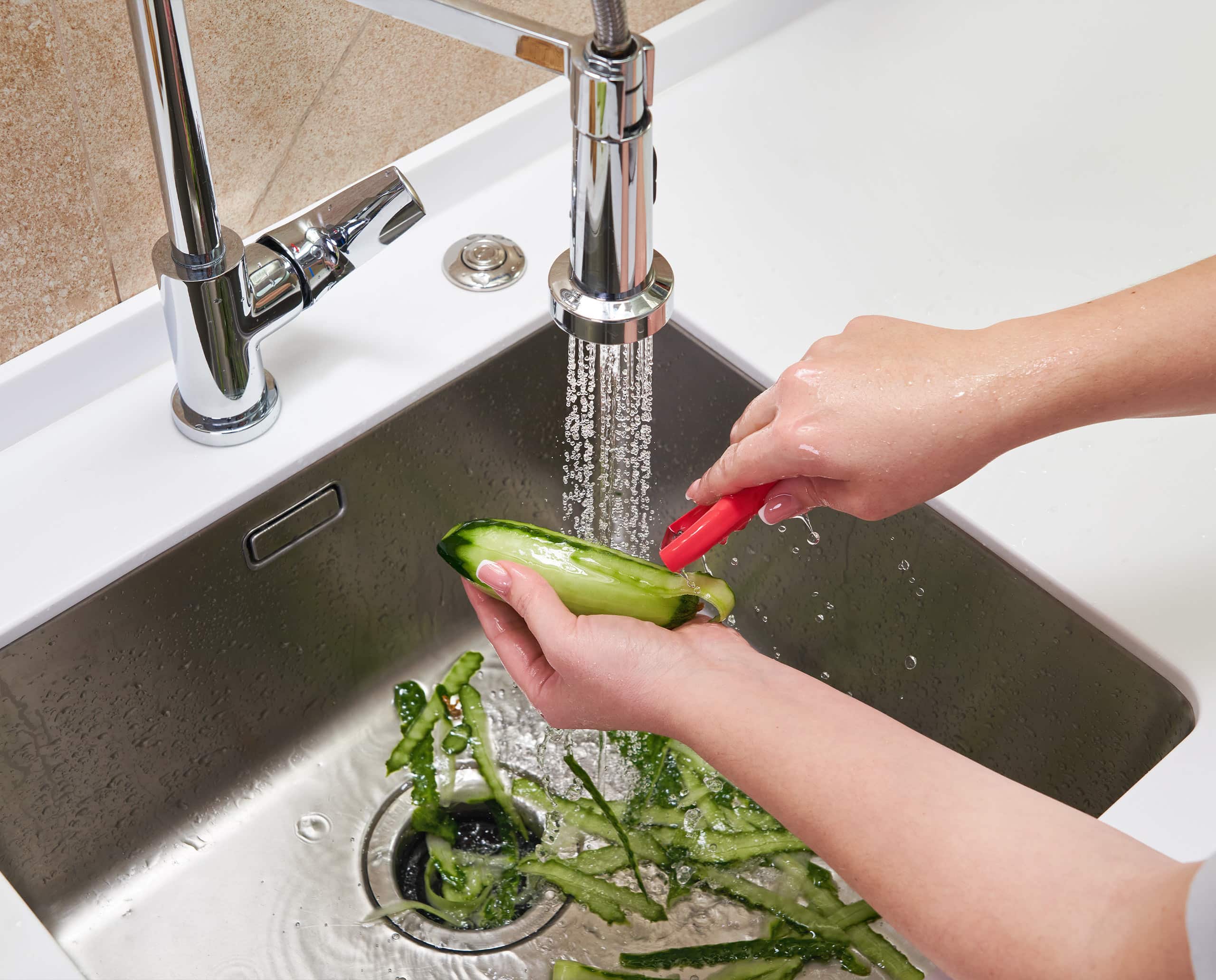 Garbage Disposal Installation Services
While repair is always the first route, sometimes replacement is the best course of action. At George Salet Plumbing, we can supply residential and commercial disposals, including the Insinkerator Pro Series. We recommend these disposals because they have a larger, more powerful motor and an in-home service warranty. You'll likely need to replace your garbage disposal if you notice:

Garbage Disposal FAQs