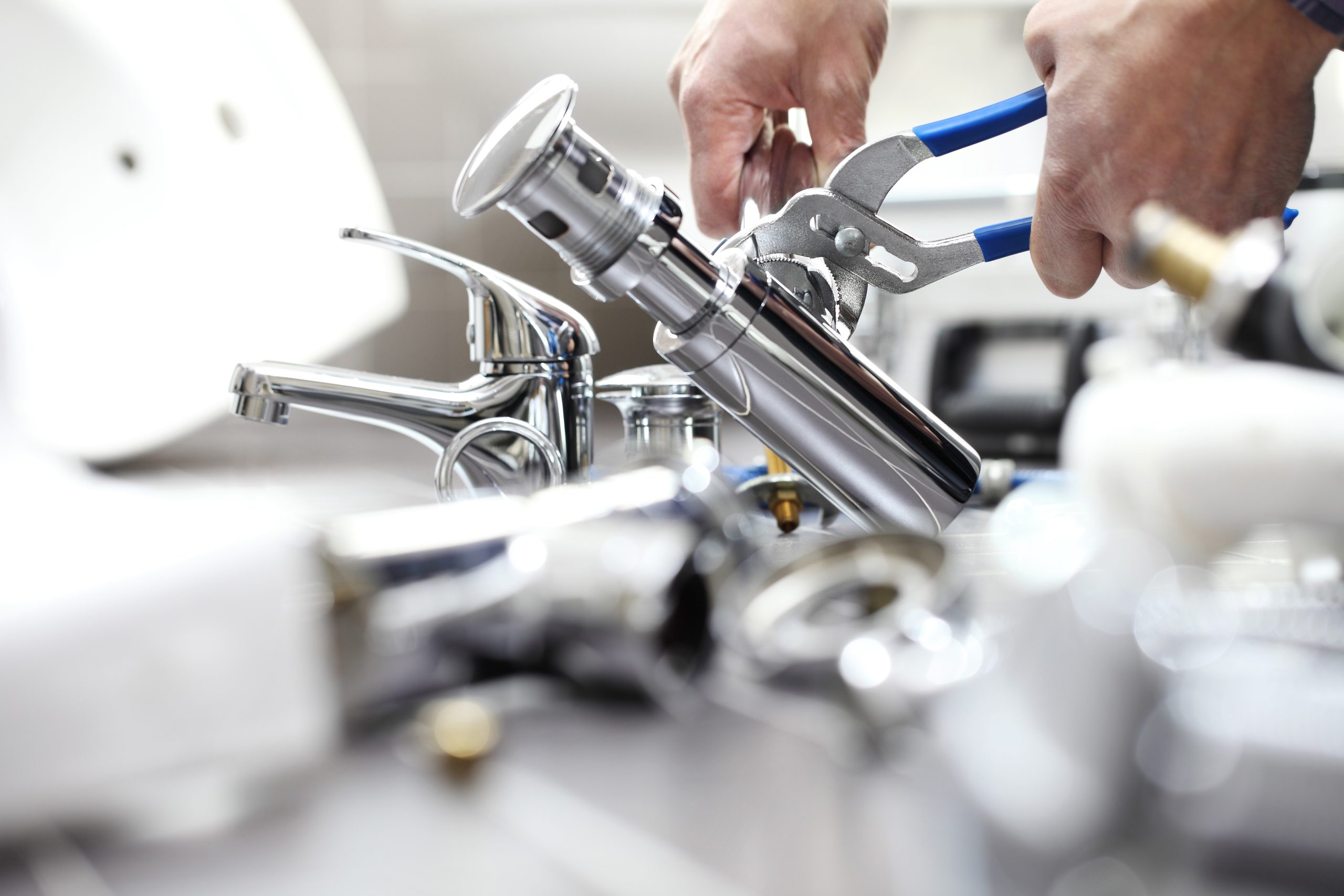 See What 40+ Years of Plumbing Experience Can Do
George Salet Plumbing proudly provides reliable, expert plumbing solutions to the entire San Francisco Bay Area. We have the knowledge and experience to tackle northern California's toughest plumbing challenges and skillfully execute the most delicate repairs. Our team strives to meet the highest standards of excellence to deliver work you can rely on—and workers you can trust.
With 100% guaranteed work, flat-rate pricing, and unparalleled local experience, the team members at George Salet Plumbing are proud to be your skilled, clean, honest plumbing pros!