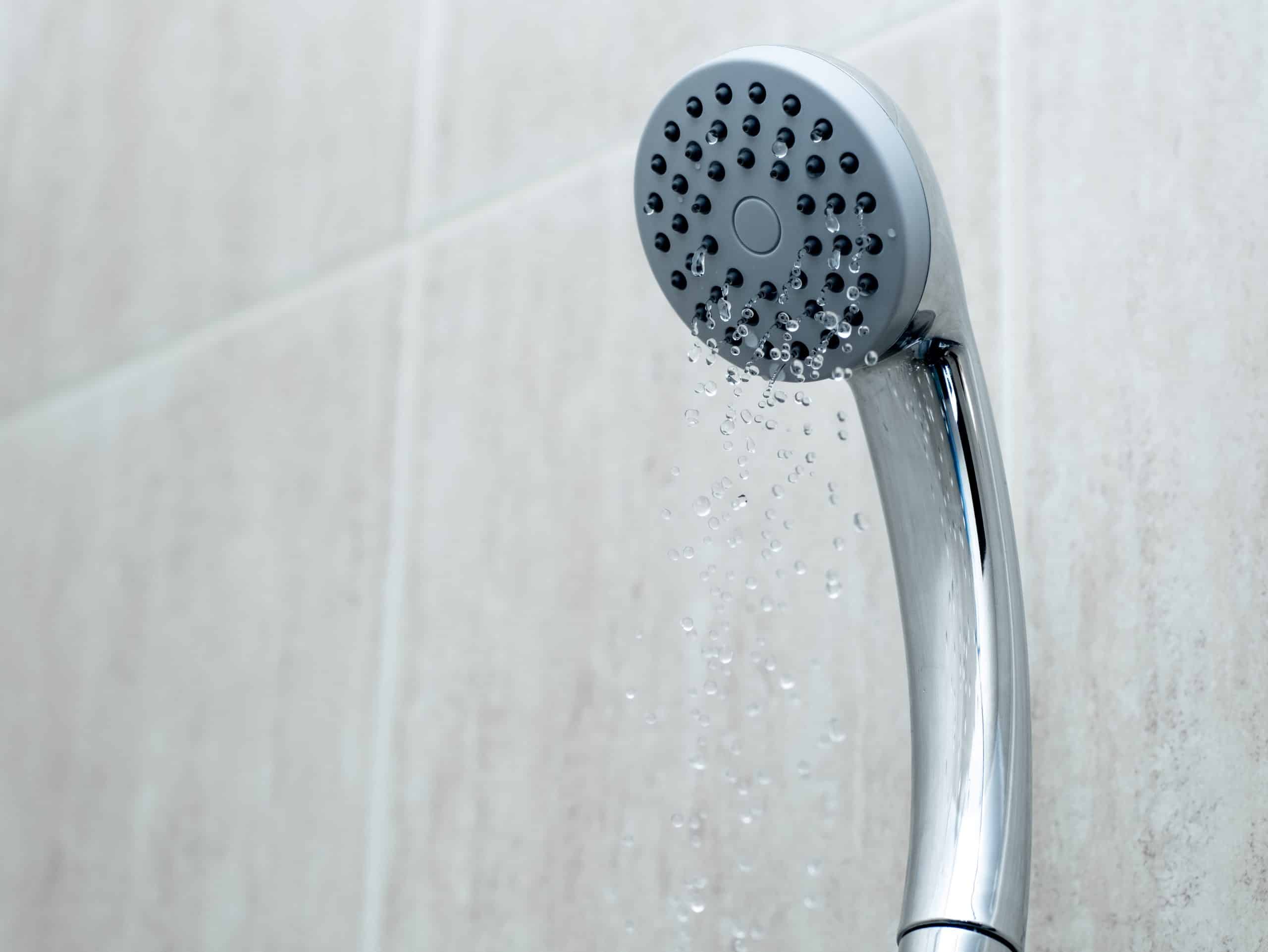 The San Francisco Homeowner's Guide to Low Water Pressure
When you step into the shower, you want power—water strong enough to scour away the day's troubles or get you ready to tackle a brand new day. There are few things more disappointing than getting a trickle when you expect a cascade. It's even more frustrating when you're dealing with low water pressure throughout your entire house.
At George Salet Plumbing, our pros have helped thousands of San Francisco Bay Area homeowners deal with pressure problems and get back to full strength. If you're frustrated with weak toilet flushes, uninspiring showers, and struggling to get the dishes clean, read on for more information about what might be causing your pressure problems and how to solve them!
Why Is My Water Pressure Low?
There are many potential causes of low water pressure in residential areas. The fix could be as simple as replacing your shower head or as complex as installing a booster pump. We'll start with a few easy fixes and move on through additional steps and checks you can make.
Can a Shower Head Increase Water Pressure?
Various shower head models have different valves that can affect the flow rate of water at the source. If weak pressure only affects your showers, switching to a different head could help.
Some homes have a water pressure gauge for easy testing so you can see for yourself if the problem is affecting your whole home. Of course, if you don't have one and would rather not purchase one from the store, our plumbers are happy to take a reading for you.
To start, try cleaning your current shower head to remove any mineral deposits (soaking it in vinegar usually does the trick). Then, switch out any low-flow shower heads for non-restricting types. If that doesn't solve the problem, here are a few things you can look into next.
How To Increase Water Pressure
Check Your Water Shutoff Valve
Every home has a main water valve. It's sometimes called a water meter valve because it is usually located close to the meter. This valve regulates the flow of water between the city's supply and your home's water lines, and if it's not fully open, the pressure will be restricted.
Homeowners often notice this issue after having work done to the house—particularly when contractors need to shut off the water to complete a job. They may not reset the valve to quite the right position, restricting the supply. It should be easy to adjust this valve yourself, but feel free to call your trusted local plumbers at George Salet for help if you need it.
Clean Your Pipes
Buildup in your pipes can often be the culprit behind low water pressure. Whether or not you've noticed clogged plumbing fixtures, your home's water supply pipes could be crowded with minerals or sediments. A plumber can inspect your pipes to see if any crud is stanching the flow of water and recommend a solution for clearing it out.
If you frequently encounter mineral buildup issues, it may be worth investing in a whole-home water filtration system. Not only will you get cleaner pipes on average—you'll also get better-tasting and cleaner H2O throughout your home!
Have Your Plumbing System Inspected for Leaks
Leaking and corroded pipes will definitely affect your water pressure. While PVC pipe is now the most common water line material, built to last 100 years, it's not immune to springing a leak. Even steel pipes will corrode and leak over time. So if you have an unexpected or sudden drop in pressure, it's best to call a plumber.
A leak may also be accompanied by higher-than-usual utility bills, visible water stains on walls or ceilings, or puddles in your yard. If you suspect a leak, schedule an appointment with your local plumbing pros!
Replace Your Pressure Reducing Valve (PRV)
PRVs are valuable safety devices for homes connected to a public water supply. You might know it better as a water pressure regulator, or, you may never have known you had one at all. Most homes built in the last 30 years or so will have a PRV attached to the supply line.
These valves protect your home from spikes of dangerously high water pressure from the municipal supply. And they keep pressure around a safe and consistent 50 psi, which most home water pipes are designed for.
In some cases, a plumber can safely adjust this valve to allow more water to flow into your home. Depending on the PRV's age, it may also need to be replaced. As the tension wears them out over time, they can go bad, leading to a drop-off in water pressure throughout your house.
Install a Booster Pump
Installing a water pressure booster pump is usually something we do for commercial applications. However, in some municipalities and neighborhoods, the city water supply is simply too far away to provide good pressure. This is especially true in situations where water needs to travel against gravity—like, for instance, the hilly terrain of some San Francisco suburbs.
If you've tried everything else, a booster pump can supercharge your home's water flow and overcome these issues once and for all.
Get to the Root of Low Water Pressure Problems
The best way to improve your water pressure issues is to contact a skilled plumbing team to give you an honest opinion. At George Salet Plumbing, our team is equipped with the latest tools and the time-tested knowledge required to get to the bottom of all your plumbing problems. If you're tired of dealing with lackluster showers, let George Salet Plumbing find a solution today!
George Salet Plumbing: San Francisco's Skilled, Clean, & Honest Plumbers
From improving water pressure to replacing water heaters, we've got San Francisco covered. For bathroom plumbing services and beyond, we'll arrive ready to work and leave without a mess. If you need expert advice and plumbing work that takes care of the problem the first time around, call us today at (415) 234-0733 for San Francisco or (650) 557-3833 for the Peninsula.