Expert Sink & Faucet Services in San Francisco Peninsula, CA
Sink and faucet services shouldn't just mean installing a new sink in the place where the old one was. A kitchen sink or bathroom sink is part of your life—the place you prep meals, wash your face or teach your kids how to brush their teeth. A beautiful sink and faucets are a wonderful complement to any kitchen or bathroom. The highest quality sink repair and installation companies understand this, and George Salet Plumbing is no exception.
Sink and faucet repair and installation may look like easy projects when you watch DIY videos, but the truth is, many of those DIYers are seasoned professionals themselves. At George Salet Plumbing, we can provide you with the expert eye to find the source of sink issues, choose the right fixtures, and provide a flawless installation you can be proud of.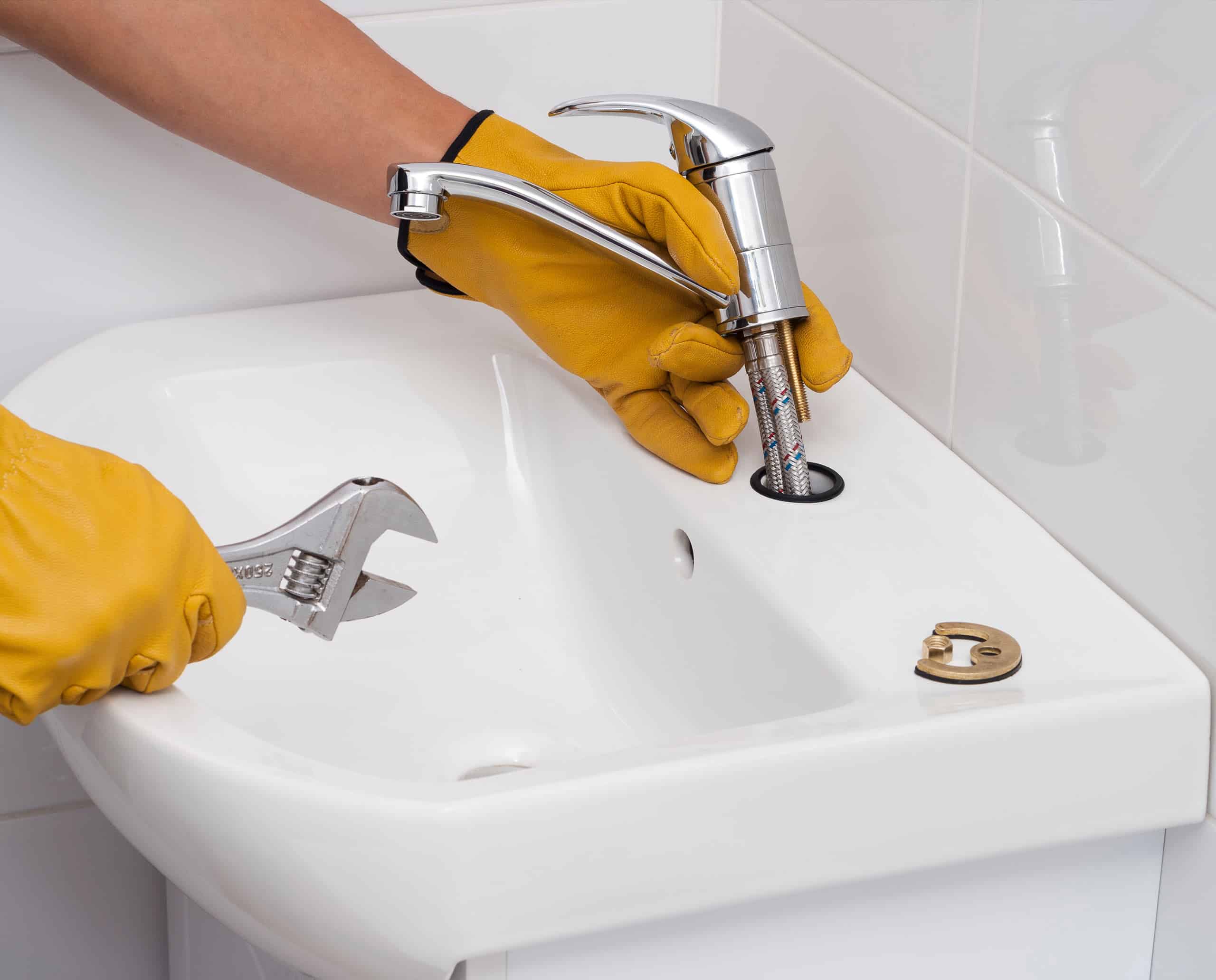 Faucet Repair & Installation Services
When a leak starts, a simple DIY project can go wrong very quickly, depending on the complexity of your faucet. There are four main types of faucets, each with its own components requiring different parts. Without the expert knowledge of a plumber on your side, it's easy to strip parts and create further damage. At George Salet, Plumbing, we're experts at repairing any type of faucet. We'll even let you know if replacing the faucet is more cost-effective than repairing it.

Sink & Faucet Plumbing FAQs